Glass beads provide the reflectivity in such products as traffic paint, signs and pavement marking tape. All glass beads are manufactured exclusively from recycled glass products like bottles and windshields. Increased safety in night driving is achieved through the use of tiny glass beads embedded in paint. When millions of these tiny reflective spheres are embedded in highway markings, they shine brightly under headlights, making the marking many times more visible at night than the same markings without reflectorization.
Increase safety and nighttime visibility
Increase paint life
Reduces drying time, tracking and traffic tie-ups
industry recommends 8 lbs. of beads per gallon of paint
Application is easy and can usually be accomplished with standard highway marking equipment.
Please call for quote on your state's specifications. Wisconsin spec (78-1), other state spec (SP-78-BDS). ***Weights exceeding 70 lbs must ship motor freight/common carrier, please call for freight quote.
Products features: high degree of roundness, extraordinary clarity, smooth surface, high reflective index, high hardness, stable physical and chemical properties, no pollution and economical cost.
Main physical index of glass bead
1.Appearance: round, clear, and free from obvious bulbs or impurities
2.Density: 2.4-2.6 g/cm³
3.Roundness:≥80%
4.Refractive index:≥1.5
5.Hardness: Moh's 6-8
Main chemical indexes of glass bead
1. SiO₂:68-73%
2. Al₂O₃:1-2.5%
3. CaO:6-10%
4. MgO:3-5%
5. Na₂O:13-15%
6. Fe₂O₃:<0.08%
Retro-reflective glass beads function:
we offer a full range of Drop On Glass Beads to accommodate current retro-reflective and skid resistance industry requirements.
Glass Beads are an integral component of the current thermoplastic marking industry. The retro-reflective properties of the beads are utilised to enhance thermoplastic markings in times of poor visibility, such as bad weather conditions and at night-time.
As a necessary material for road marking, are mainly used for road mark lines and traffic signs. It is usually classified as bellows according to its usages. Road Marking Paint Reflective Glass Beads are a major factor in increasing road safety in an economical manner. Thanks to the beads` retro-reflective action at night, a vehicles headlight beam is returned to the drivers eye.
The microspheres not only multiply the visibility of the markings at night, but also increase the markings durability in general. Road Marking Reflective Glass Beads are used as a drop agent and as premix beads for road marking materials.
The refractive index of Glass Beads Line Marking is between 1.50 and 1.64, and the diameter is typically between 75 and 1400 microns. So also called road marking glass beads. such as there are different types of glass beads, Reflective Drop-on Glass Beads , Road Marking Intermix Glass Beads, Road Marking Reflective Coated Glass Beads, Wet Night Reflective Glass Beads etc. At present in the country's main production reflective road marking paint glass beads have two production processes, flame float and electrothermal melting. As a kind of glass sand as raw material,Thermoplastic Road Marking Reflective Glass Beads, after the high temperature melting and the formation of a small glass beads,Glass Microshpere Glass Beads Road Marking are observed colorless, spherical, transparent under the microscope.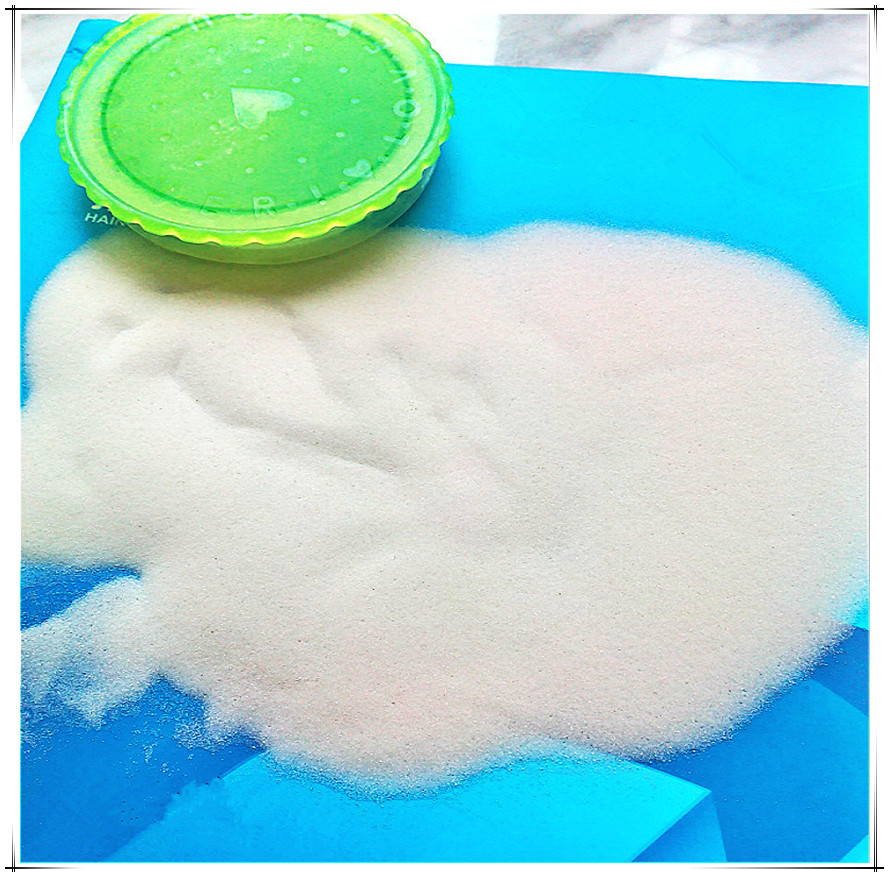 The production process of Traffic Paint Reflective Glass Micro beads is divided into six steps:
The production of glass beads should choose raw materials, raw materials determine the quality of the

Micro Glass Spheres

, raw materials should choose clean glass with good strength and toughness.

Then make the glass crush into glass sand, according to the size of the granularity, crushed into a uniform moderate glass sand, in order to save manpower and material resources during burning.

The glass sand drying, then use the gas furnace for firing, the natural gas temperature adjusted to 800-1000 degrees, also check the roundness of the glass beads.

For Glass Beads in Traffic Paint semi-finished products, sieve with the shaker.

The screening of qualified glass beads, according to a certain proportion to mix, if you need to coating, Pavement Coated Glass Beads
need to be completed before stirring.
Reflective Road Marking Spherical Glass Beads

Packing and shipment.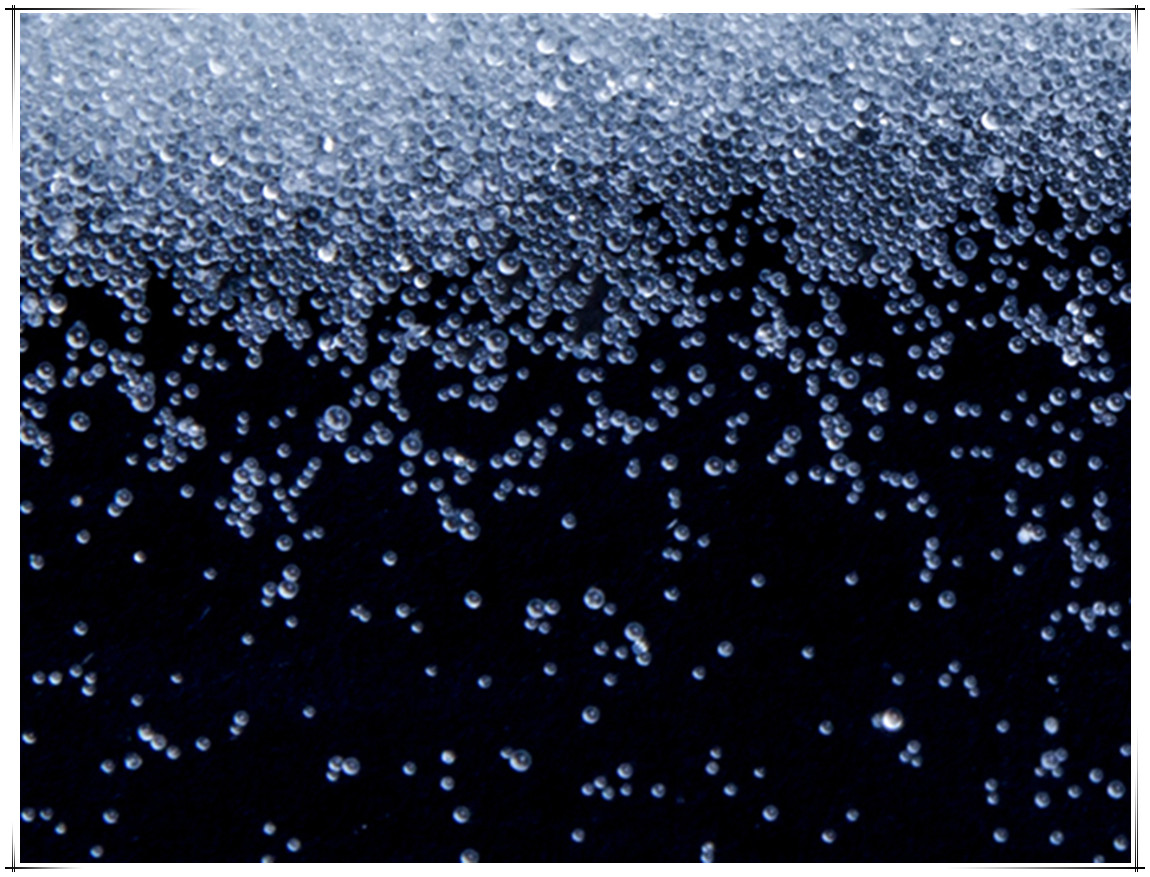 Looking for ideal Tiny Glass Beads Embedded in Paint Manufacturer & supplier ? We have a wide selection at great prices to help you get creative. All the Tiny Reflective Spheres are quality guaranteed. We are China Origin Factory of Traffic Items Pavement Marking. If you have any question, please feel free to contact us.
Product Categories : Road Marking Reflective Glass Beads > Drop-on Glass Beads