W
hile glass beads still have lane-marking advantages, they are problematic during rain or when under water because they sometimes seem to disappear from the driver`s vantage point. The answer to the question about why pavement markings disappear in the rain is found in the physics of retroreflectivity and the index of refraction-as it relates to pavement markings, how light is bent when entering and exiting retroreflective media.
It is suitable for any marking line paint.
Compared with the ordinary glass beads,the product has advantages as following:
1.Improve the rational design of the optical, so that products with all-weather bright reflective performance.
2.Unique optical structure, to ensure that sunny, rainy and humid climate continued to reflective.
3.Reflective distance, can reach the driver's most distant distance
4.Products are made of special optical materials and processes, reflective performance is not easy to weaken.
5.It is suitable for a variety of marking paint and marking equipment, and no need to make any changes to the marking equipment.
6. White line and yellow line correspond the white glass beads and yellow glass beads,neither affect the color of the line itself, but also to ensure that the light reflected at night is the same as the color of the line, avoid the yellow line to see "white" phenomenon at night, so that drivers can easily identify the color of the line.
When planning the purchase of glass beads for your road marking projects, one of the big questions is how many to buy. And the determining factor is where and when you`ll be using them. Because glass beads are used in conjunction with road paint, you can use line thicknesses and lengths to help calculate how many you need, but you`ll still need to determine which areas will include the beads. Here are four situations that require the additional reflectivity and visibility that glass beads have to offer.
When properly embedded in a striping binder, glass beads under dry conditions redirect light back to its source, e.g. the driver with his or her headlights on. This is called retroreflection. The driver can see that the light appears to be coming from the striping. During rainy or foggy weather, the glass beads are covered in water, which makes non-ideal refractive index layers. This is like putting on the wrong pair of glasses and seeing things out of focus. Headlights bounce off the water surface and from the beads in many directions other than back to the driver, so the driver cannot see the striping. Consider how a straw in a water glass appears to bend to one side.
Nighttime color of pavement markings is also important. Standard glass beads are clear, so they depend on a colored binder to perform adequately. When using a yellow binder, they can appear washed-out at night.
Since motorized vehicles were created, nighttime and rainy-day driving conditions have caused motorists to land in the ditch or crash into each other. White paint striping was an improvement over unpainted lanes, but the lines were still hard to see and faded rapidly with time, wear and erosion.
Pavement markings that use glass beads with a lower refractive index (RI) seem to [disappear" when wet because water presence causes the light to focus differently. Refractive Index (RI) interfaces define how much light bends (refracts.)
AASHTO M247 Glass Beads, BS 6088 Reflective Glass Beads, Pavement Coated Glass Beads, Intermix Glass Beads , Traffic Paint Drop-on Glass Beads, Abrasive Jetting Grinding Glass Beads, All-weather Rain Night Reflective Glass Beads for traffic paint.
Glass Beads are tiny spheres of glass that used in road marking paint and durable road markings to reflect light back to the driver in darkness or poor weather conditions - improving safety and visibility. The glass beads play a very important role in the road safety.
We can produce the products in according to the standard BS6088-A of England and BS6088-B of England, AASHO NO. I and AASHO NO. II of American, Drop ON Type EN 1423 and Premix Type EN 1424 of Europe, AS2009-B and AS2009-C of Australia and KSL2521 of Korea etc. At the same time, we can also supply from 850um(20mesh) to 45um(325mesh) different size, different proportion products according to the customer request.
Item name Glow in the dark cheap road safety reflective road marking paint glass beads
Particle size Customers can choose different sizes of glass beads from 0-1180 microns depending on the application purpose
Hardness 6-7
Density 2.5g/cm³
Index 1.5
Color Transparent
Content SiO2 >=70%
Package 25 kg paper bag or 1000 kg bag
Circularity ≥80%
Appearance colorless transparent sphere, rounded and smooth, no obvious bubbles or impurities
Usage 1. used for the metal cleaning and polishing and keep the precision
2.also used for machinery sand blasting,enhancing the surface hardness.
3.Used for reflective road marking paint glass beads.
-- Clean and smooth.
-- High mechanical intensity, hardness, flexibility
-- High purity and good quality meet the international standard.
-- Stable chemistry property, not pollute the metal processed.
-- Low breakdown rate, Lower disposal & maintenance costs
-- Good cosolvency with the road coating.
1.Using double-deck package, the inner is polythene film and its thickness is not less than 0.5mm,the outer is plastic woven bag to prevent leak or damp. The net weight of each bag is 25kg.
2.Using double-deck package, the inner is polythene film and its thickness is not less than 0.5mm, the outer is plastic woven bag to prevent leak or damp. The net weight of each is 1000kg.
3.According to clients' requirement.
WELCOME YOUR INQUIRY!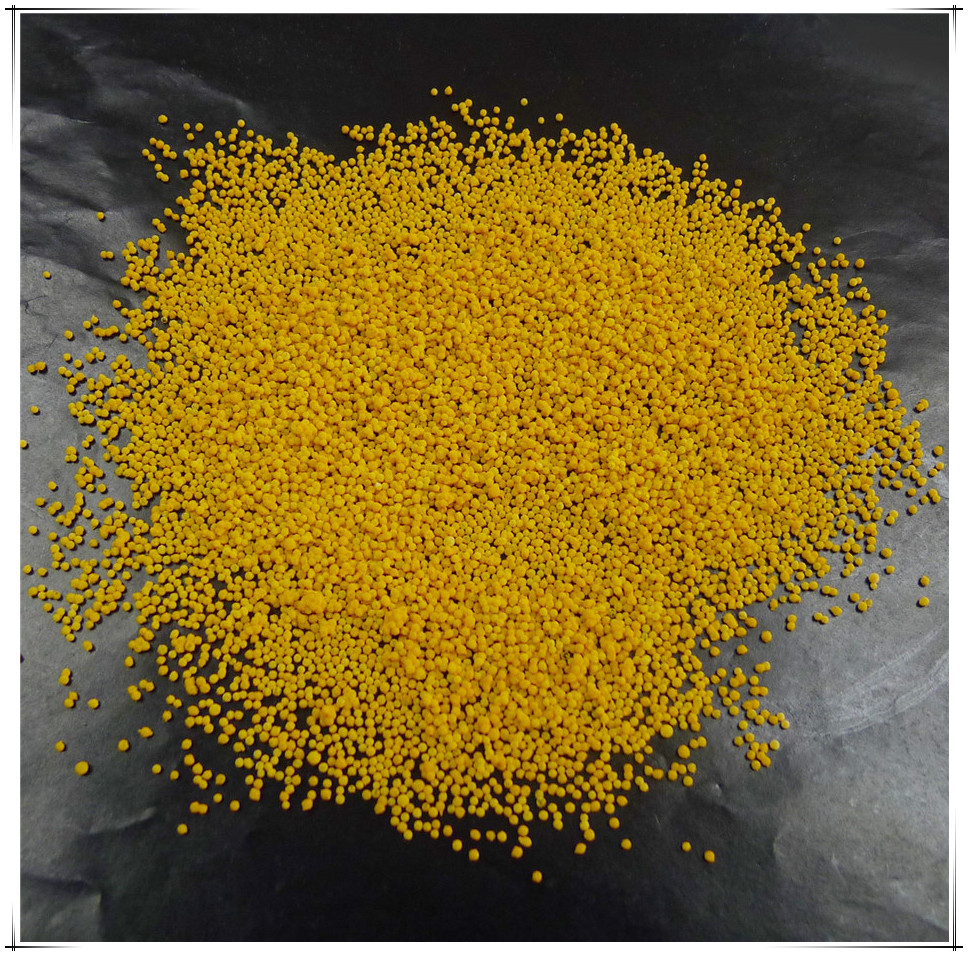 The production process of Traffic Paint Reflective Glass Micro beads is divided into six steps:
The production of glass beads should choose raw materials, raw materials determine the quality of the

Micro Glass Spheres

, raw materials should choose clean glass with good strength and toughness.

Then make the glass crush into glass sand, according to the size of the granularity, crushed into a uniform moderate glass sand, in order to save manpower and material resources during burning.

The glass sand drying, then use the gas furnace for firing, the natural gas temperature adjusted to 800-1000 degrees, also check the roundness of the glass beads.

For Glass Beads in Traffic Paint semi-finished products, sieve with the shaker.

The screening of qualified glass beads, according to a certain proportion to mix, if you need to coating, Pavement Coated Glass Beads
need to be completed before stirring.
Reflective Road Marking Spherical Glass Beads

Packing and shipment.
Looking for ideal High Performance Glass Beads Manufacturer & supplier ? We have a wide selection at great prices to help you get creative. All the Pavement Markings Glass Beads are quality guaranteed. We are China Origin Factory of Retro Reflection Wet-night Performance. If you have any question, please feel free to contact us.
Product Categories : All-weather Rain Night Reflective Glass Beads